The social programme includes a welcome reception on Sunday 14 August, an excursion to Arundel on Wednesday 17 August, and the conference dinner on Thursday 18 August.
Welcome reception
The welcome reception will be held at the conference venue, the Winchester School of Art. Drinks and a light meal will be served. Details will appear on this page closer to the conference dates.
Excursion
The conference excursion will be to Arundel Castle, the home of the Duke of Norfolk.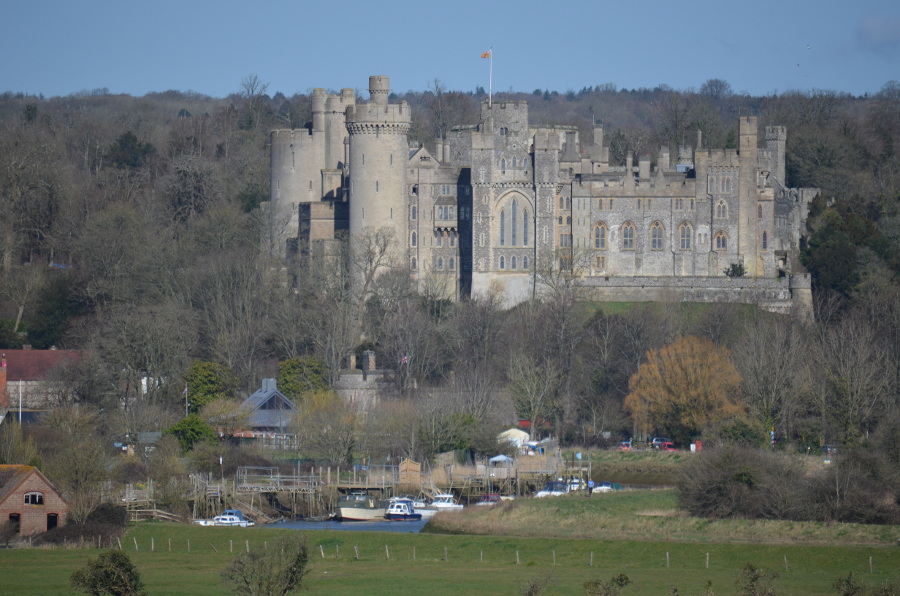 Arundel Castle in March
Arundel Castle was built at the end of the 11th century by Roger de Montgomery, Earl of Arundel, who was given land around Arundel (almost the entire modern county of West Sussex) by William I following the Norman conquest of England in 1066. During the excursion you will be able to visit the medieval keep, as well as the restored stately home and Arundel's beautiful gardens. You will also have time to walk around the small town, which has many nice small shops and tea rooms and good local pubs (and the local Arundel brewery shop).
Conference dinner
The conference dinner will take place at Winchester Cathedral Refectory, and will include a guided tour of the cathedral before the meal. Further information will be provided closer to the date.